Very fresh pasta - homemade...delicious.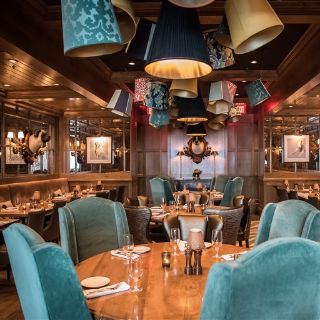 Every time I've been to any of the White Dog locations, it has been a wonderful meal. The kitchen is fantastic, the staff are amazing, and the locatione are super convenient (and cozy).
Food was delicious and service was excellent. We had been to their prior location but we really like this better.