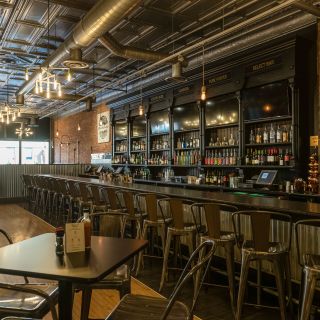 1. Rockfish Public House
Seafood | York
Booked 16 times today
Lunch time Great service and food ! Always ready to come back!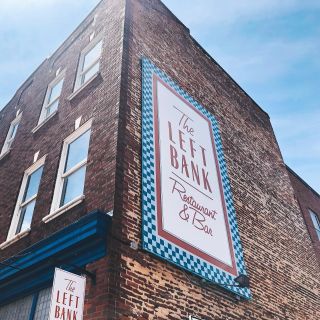 2. The Left Bank Restaurant
American | York
Booked 6 times today
Wish they had a no cell phone policy as the table next to us not only were on their phones the whole time but doing face time! Very rude and distracting.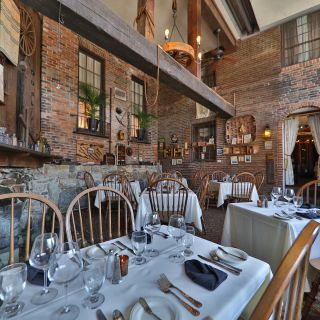 3. Glen Rock Mill Inn
American | York
Booked 8 times today
We love the Glenn Rock Mill Inn and especially their wine pairing dinners. Never disappointed. The new owners took the place to the next level and now we have a great fine dining restaurant to frequent!