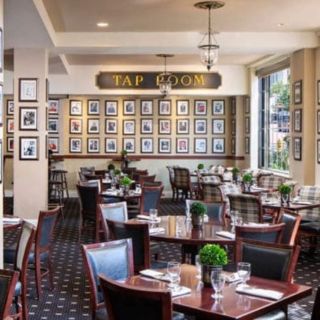 1. Tap Room - Hotel Bethlehem
Contemporary American | Bethlehem
Booked 15 times today
Excellent brunch with huge selection of excellent food. The friendly staff and beautiful setting rounded out a wonderful experience.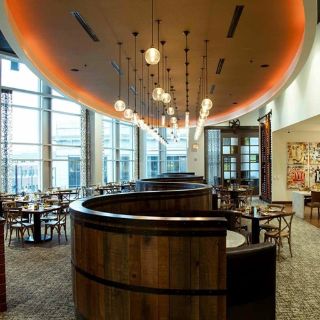 2. The Dime
American | Allentown
Booked 3 times today
Great bartender—excellent cocktails and delicious food!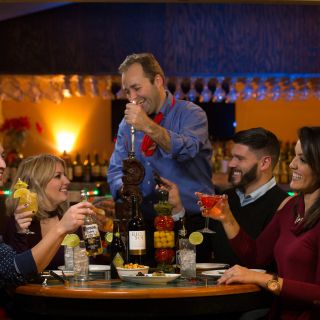 3. Rios Brazilian Steakhouse
Brazilian Steakhouse | Easton
Booked 7 times today
Food is amazing! Wait staff is joyfully! Even the salad bar is top notch!