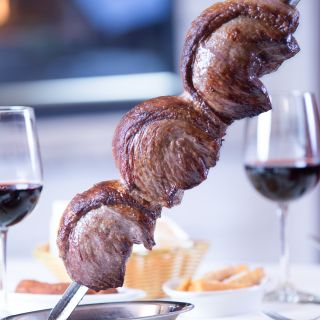 1. Boi Na Braza-Las Colinas
Brazilian Steakhouse | Las Colinas / Irving
Booked 10 times today
Fresh, delicious salad bar and maeats. Attentive service. My wife is Brazilian, and agrees it delivers an authentic churrascaria experience.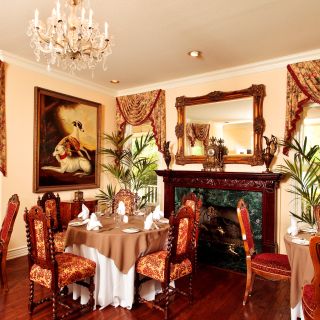 2. Restaurant506 at The Sanford House
Contemporary American | Arlington
Booked 10 times today
Does not get any better in Arlington ! Fantastic menu choices . Chef always uses the best and fresh ingredients. Anthony who manages the bar is the very best . He great at his craft and extremely personable. The food, drinks,people and lovely dining rooms and bar keep us coming quite often .